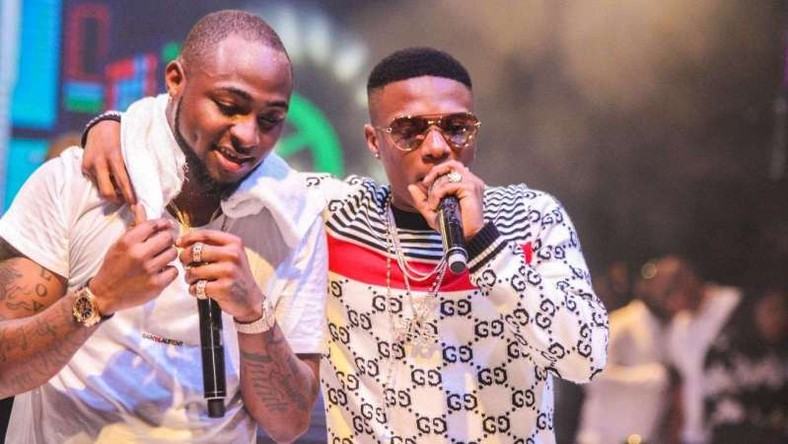 The Good Time singer talks about the fans of both superstars that engages in cyber fighting over the matter concerning both him and Wizkid.
he despite the toxic blood all over the media space about them, they're still having a very good relationship.
He said being the two biggest Nigerian artistes, all they are focused on now is moving the Afrobeats culture forward rather that go at each other's throats.
Watch video below:
And we are here killing ourselves everyday on top DAVIDO and wizkid matter, lol I feel betrayed fam 😂😭😔💔 ❣❣❣❣

pic.twitter.com/pgf5zzC1hU

— A GOOD TIME JORDAN (@Talk2jordan_lee) November 27, 2019