There seem to be difference between the identity of R.Kelly's ex-girlfriend, Joycelyn Savage and the original owner of the Patreon account which was used to report the story of the abortion claims.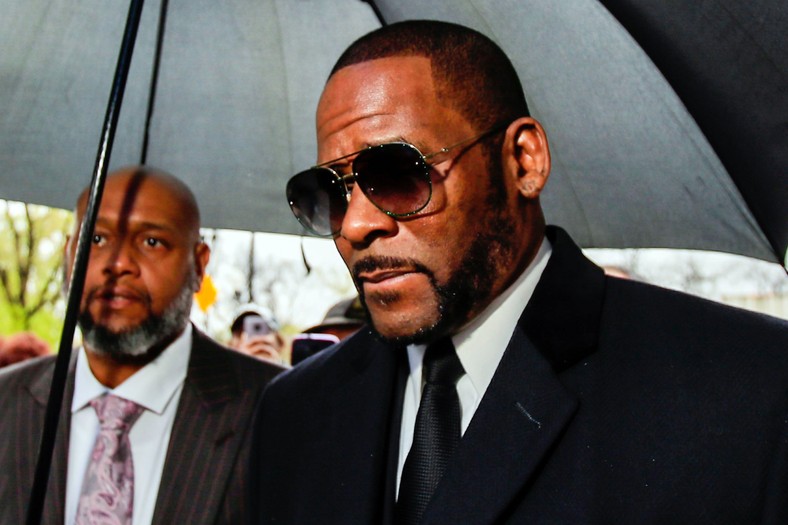 According to TMZ, a source at Patreon, the company hosting the account, tells us Patreon tried on Monday, November 25, 2019, to verify the account. The company, however, wants the person running the account to prove that they are the real Joycelyn or the account will be deactivated.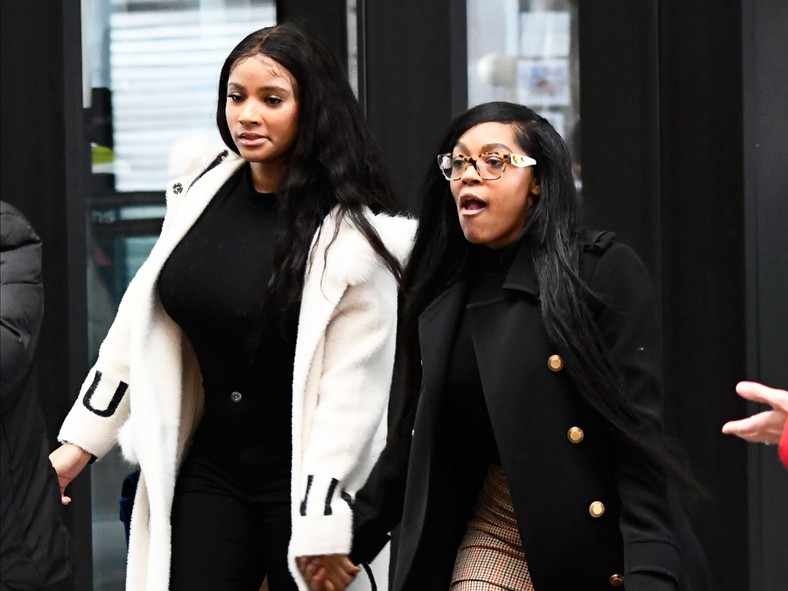 Joycelyn Savage revealed that she would be spilling a lot about her relationship with R.Kelly
"I kept thinking to myself he just wants me to be safe, he wants the best for me he thinks someone is going to take me away from him. But it was me being delusional why would someone claim to love to keep me locked up like some damn animal. By late 2016 I realized I was pregnant by this monster," Savage wrote on Sunday.
She went on to reveal how she forced to carry out an abortion right in R. Kelly's residence.