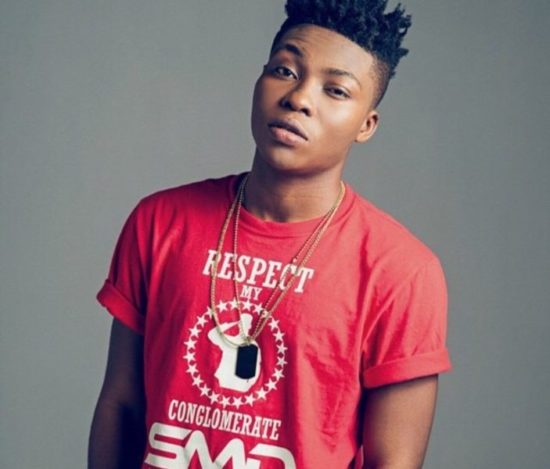 On the issue of the Arrest Of Reekado Banks and his Manager arrest
The singer, through his manager has been given Monday as the final date To Pay Back the Performance Fee
We reported yesterday that Reekado Banks' brand was dragged to police custody over controversy involving his manager and a Media Personality at the Ogba Police Area Command in Lagos.
Our findings revealed that Reekado Banks was contracted through his manager to perform at a wedding in PortHarcourt. But the singer failed to come and he also refused to give full refund of the money he collected.
Thus, Uwa Idahosa, a Benin Based Media Personality and comedian who contracted the singer on behalf of the couple, dragged Reekado to court but the singer's manager said they could not refund the full amount, but could part with N800,000.
It has also been revealed that the Police Authorities have given the singer and his manager, Temi an ultimatum till Monday to return the sum of 2million naira to the couple.
At the moment, Idahosa and the management of Reekado Banks' manager are waiting till Monday to see if the singer will honour the Ultimatum served by the Police.
When put a call through to Reekado's manager, Temi, to get their response on the issue, he, in a stern voice said 'all the allegations are not true, I will rather let the matter remain as it is. When the right time comes, we will let the public know what transpired between both parties'.