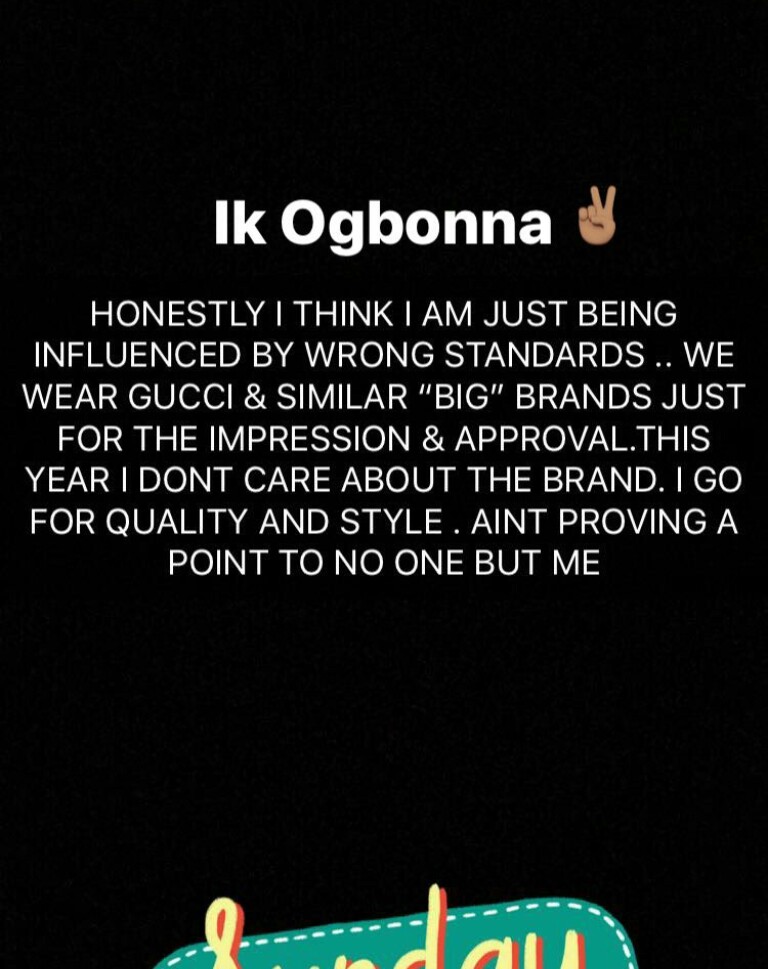 Nollywood actor, IK Ogbonna is not only known for his good quality in acting but also for his excellent fashion sense.
But the light-skinned actor has come out to say that this year, he is no not going to be influenced to buying from big brands; as his new tags on his fashion choice will be on quality and choice.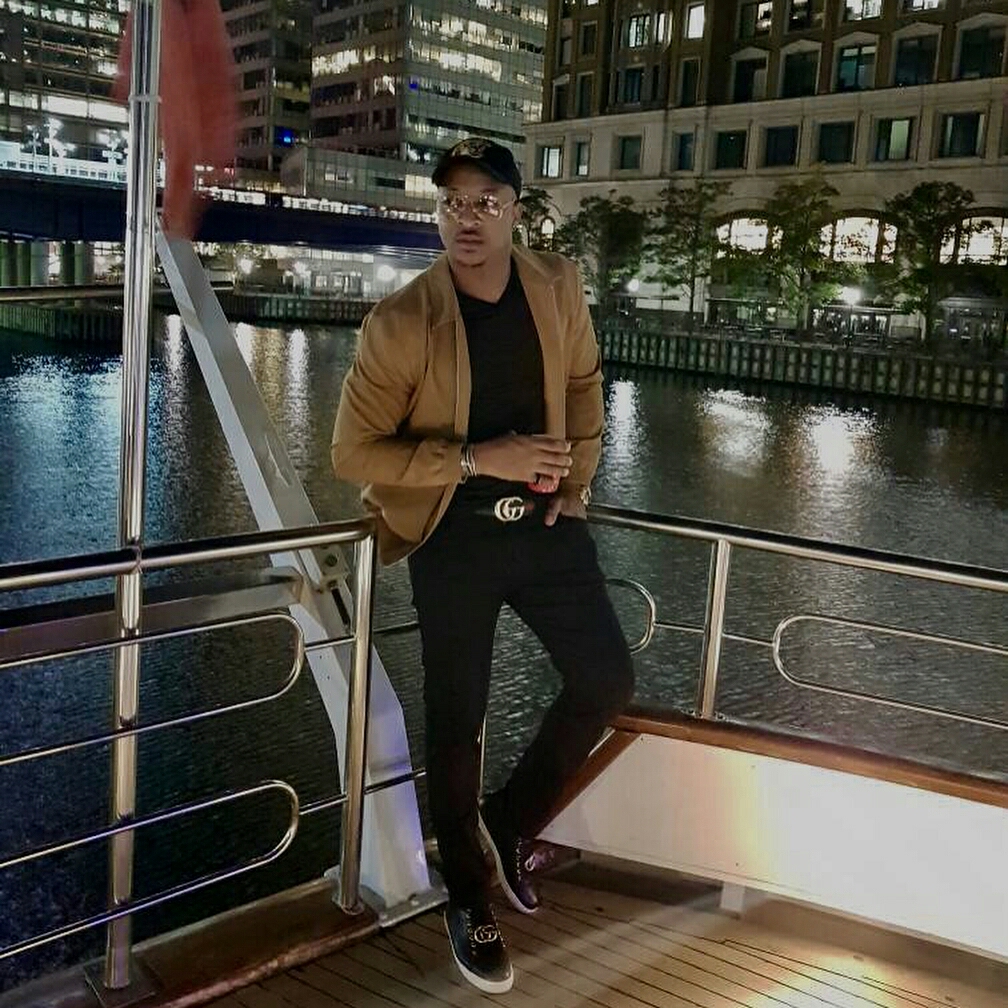 He also said people wear big brands like Gucci for the impression and approval and he been part of them and he is just being influenced by wrong standards.